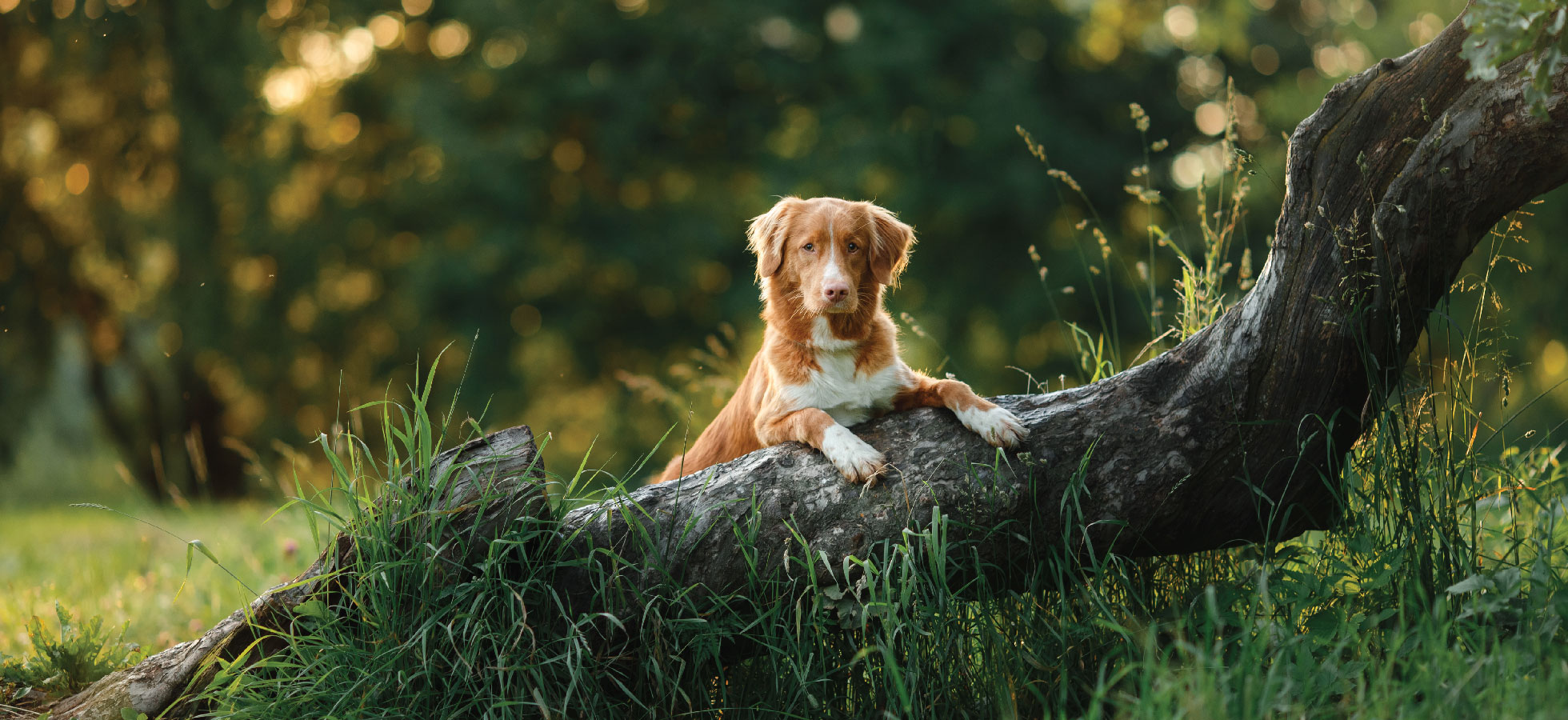 Welcome toApplecrossVeterinary Hospital
Your local veterinarian in Nanaimo, BC. Contact us today!
Online Consultation
ExceptionalServices
We offer a variety of veterinary services including Wellness Care, Preventive Medicine, Surgery and more.
Online Consultation
Online Health Centre
Connect with our hospital remotely
by message, phone or video
Advanced Services Available
We offer a wide range of services including medical, diagnostic, surgical, and preventive health care needs for your pets so they live healthy, happy lives. We also offer unique services such as Physical Rehabilitation, Wellness Plans, and Laser Therapy!
All Services
Nanaimo Care
At Applecross Veterinary Hospital we believe in promoting animal health through preventive and modern veterinary medicine. We are constantly working to to give your pet the best possible care.
Get to Know Our Staff
Get to know the doctors and staff at Applecross Veterinary Hospital. We have a dedicated team of professionals who take the care of your furry family member seriously.
Meet Our Team
We are a Feline Friendly Practice
The Cat Friendly Practice® program is a global initiative designed to elevate care for cats by reducing stress and making visits easier for cats and caregivers. Awarded by the American Association of Feline Practitioners, our practice meets specific criteria to become a Cat Friendly Practice®. Our Practice takes extra steps to provide the best care and experience for you and your cat.
Cat Friendly Info