Specialty Surgery
Applecross Veterinary Hospital is pleased to offer specialty surgical services through ACVS board-certified surgeon Dr. Tim Preston.
Dr. Preston is a consultant and will be accepting surgical cases via referral through the hospital.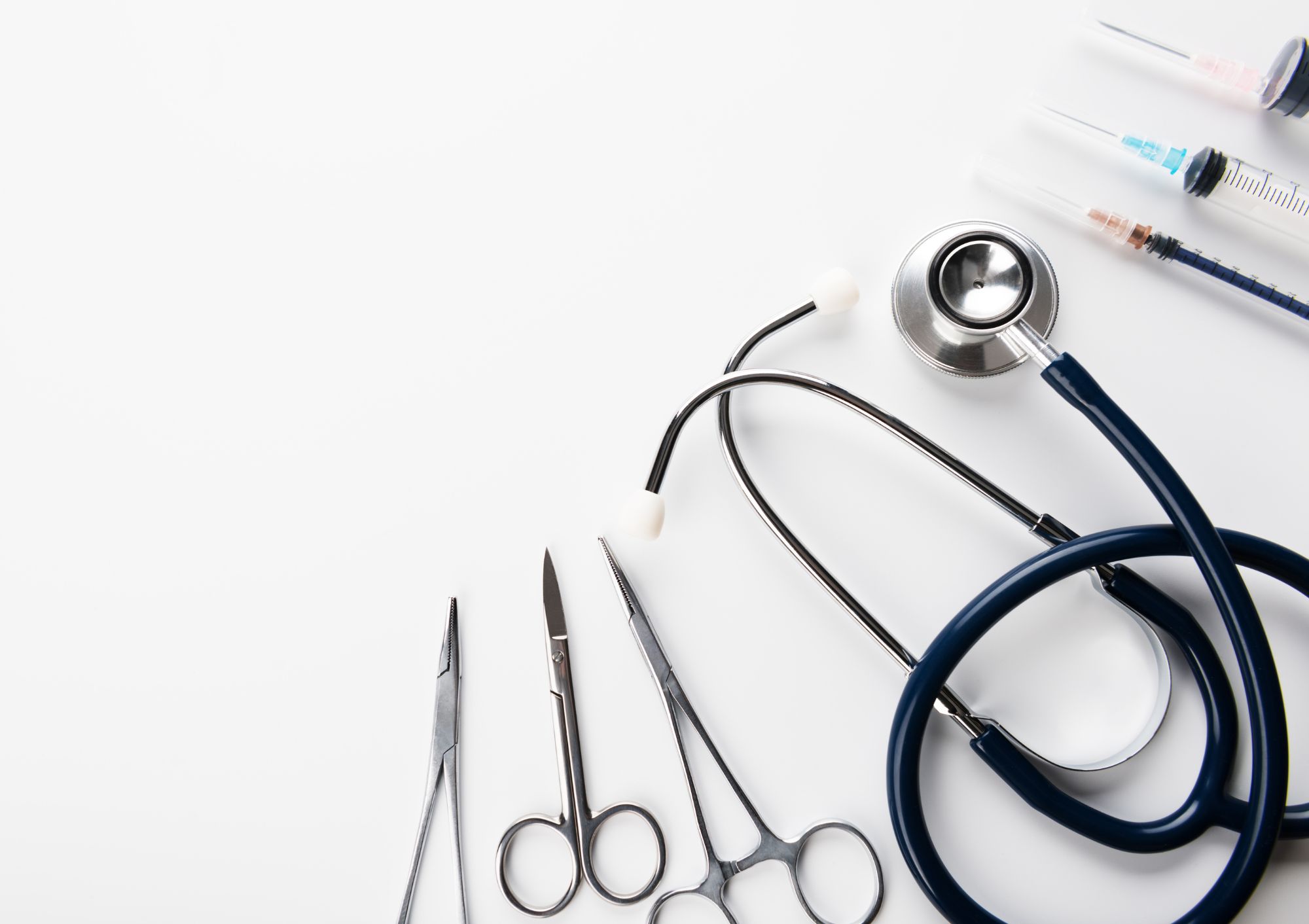 Services Available
TPLO

Patella Correction

Shoulder OCD

Femoral head and

neck osteotomy (FHO)
Fracture Repairs

Hip Toggle

Shoulder reconstruction

Vulvoplasty

Anal Sacculectomy
Additional Services Available
Dr. Preston is originally from Melbourne, Australia and over the past decade he has been gathering skills and expertise from around the world. After obtaining his veterinary degree from Melbourne University, he then undertook vigorous internships in Oregon and Seattle, followed by an ACVS surgical residency in Perth, Australia. When he finished his residency, Dr. Preston became an assistant professor at Purdue University and then began working across the USA and Canada. He has since settled on Vancouver Island with his wife and family. Dr Preston has extensive experience in all types of specialist surgeries. His consulting practice focuses on elective procedures for dogs and cats including TPLO, fracture repair, patella luxation correction, brachycephalic airway surgery, perineal urethrostomy, femoral head and neck ostectomy (FHO). If the procedure your pet requires is not listed here, Dr. Preston will be able to discuss options available to you during the consultation.
Submit a Referral